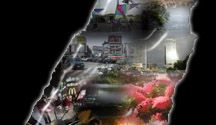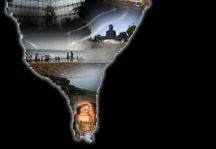 All images and other contents on this site are Copyright © 2002-2010 David Kelsey
This site was last updated Thursday, April 22, 2010
Other web sites:
The Frog Pond
This site is dedicated to the music of Good Question and others.
River City Visions
This is the sister site to Formosan Visions and is dedicated to the images taken on various trips to my hometown of Brisbane, Australia.
There are currently 2038 images available.
<-- The photographer

The cameras used to produce the images displayed on this site include an Olympus C2 and an Olympus C-770
25894 visitors so far. Thanks for your interest.